Sneakers, Hats, boards, helmets...
From sneakers, hats and helmets to custom snow, skate and even surf boards..
LTD EDITION. for sale 20$ for kids s-m, 22 adult s-l. plus shipping if needed.
LIMITED EDITION: SOLD OUT
left one for sale. Both have custom Grip $130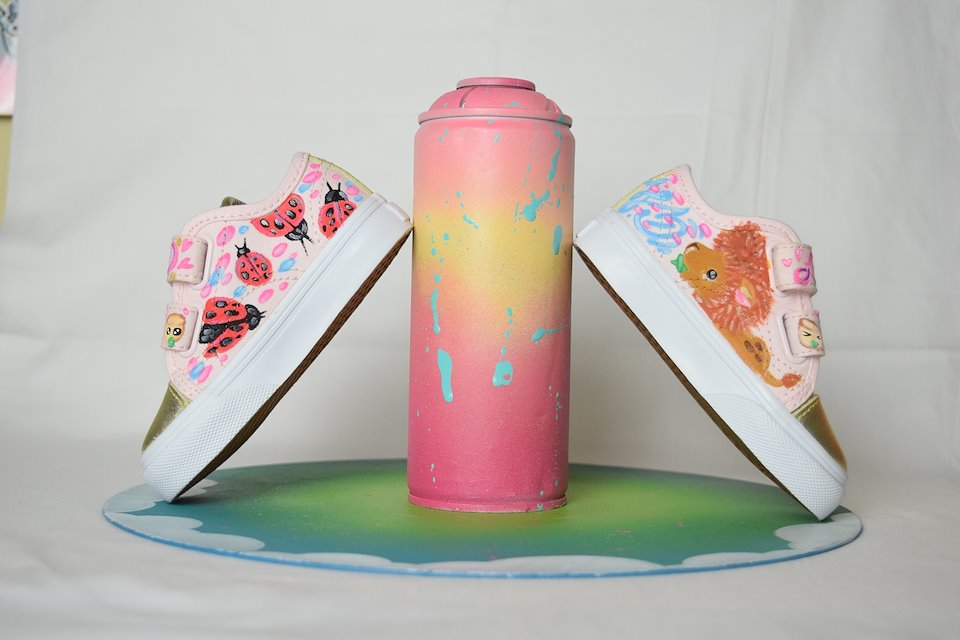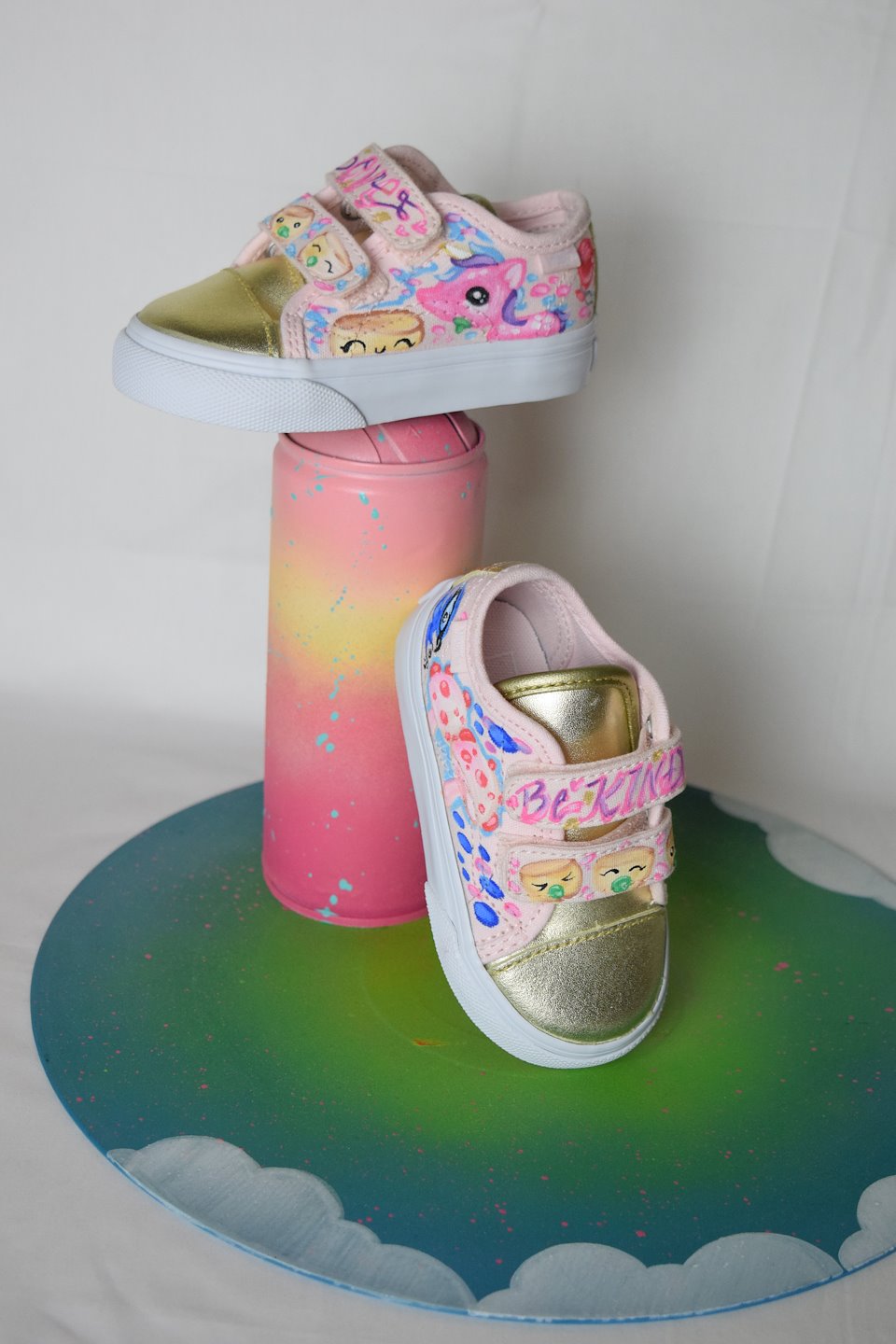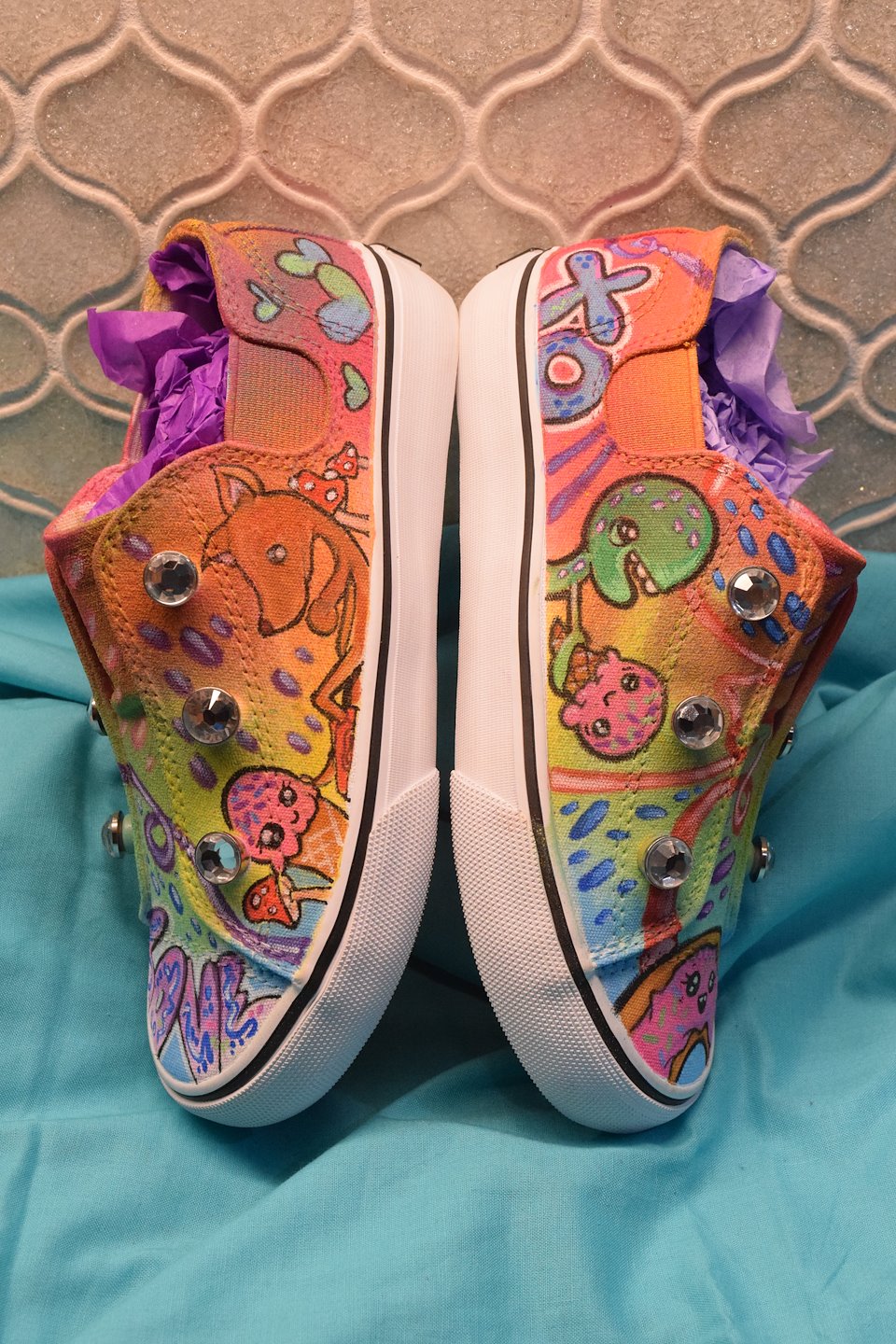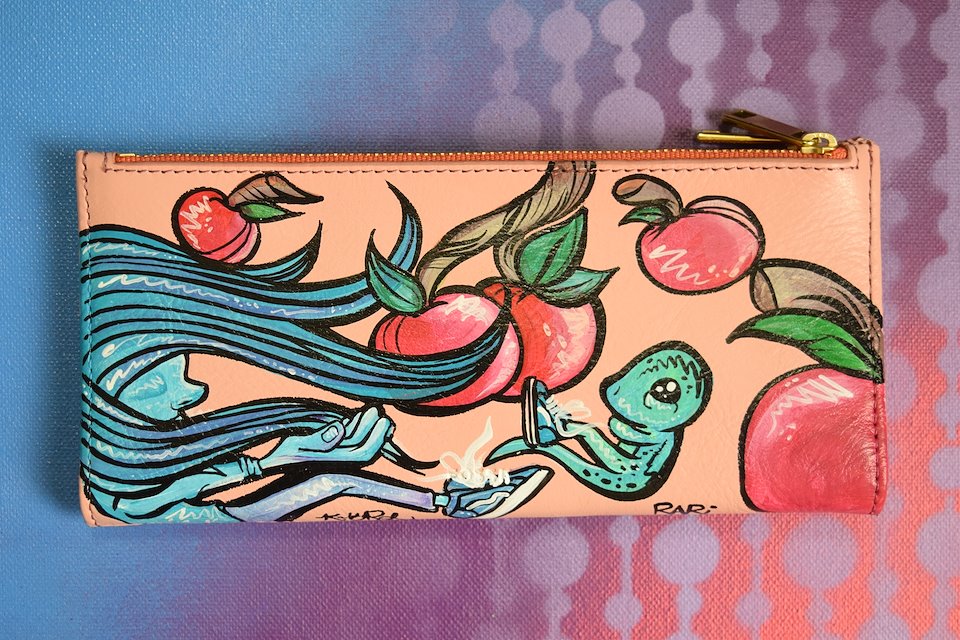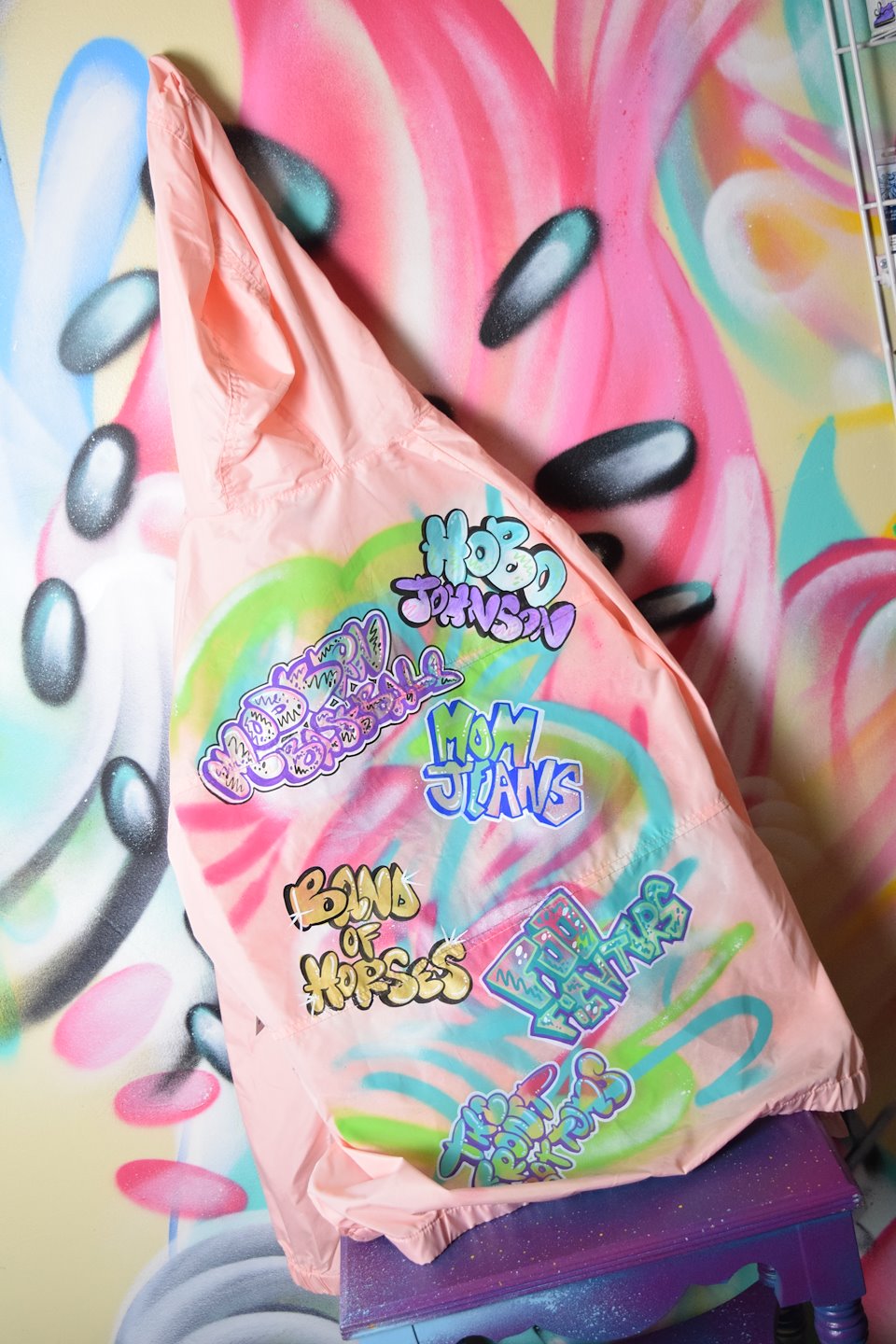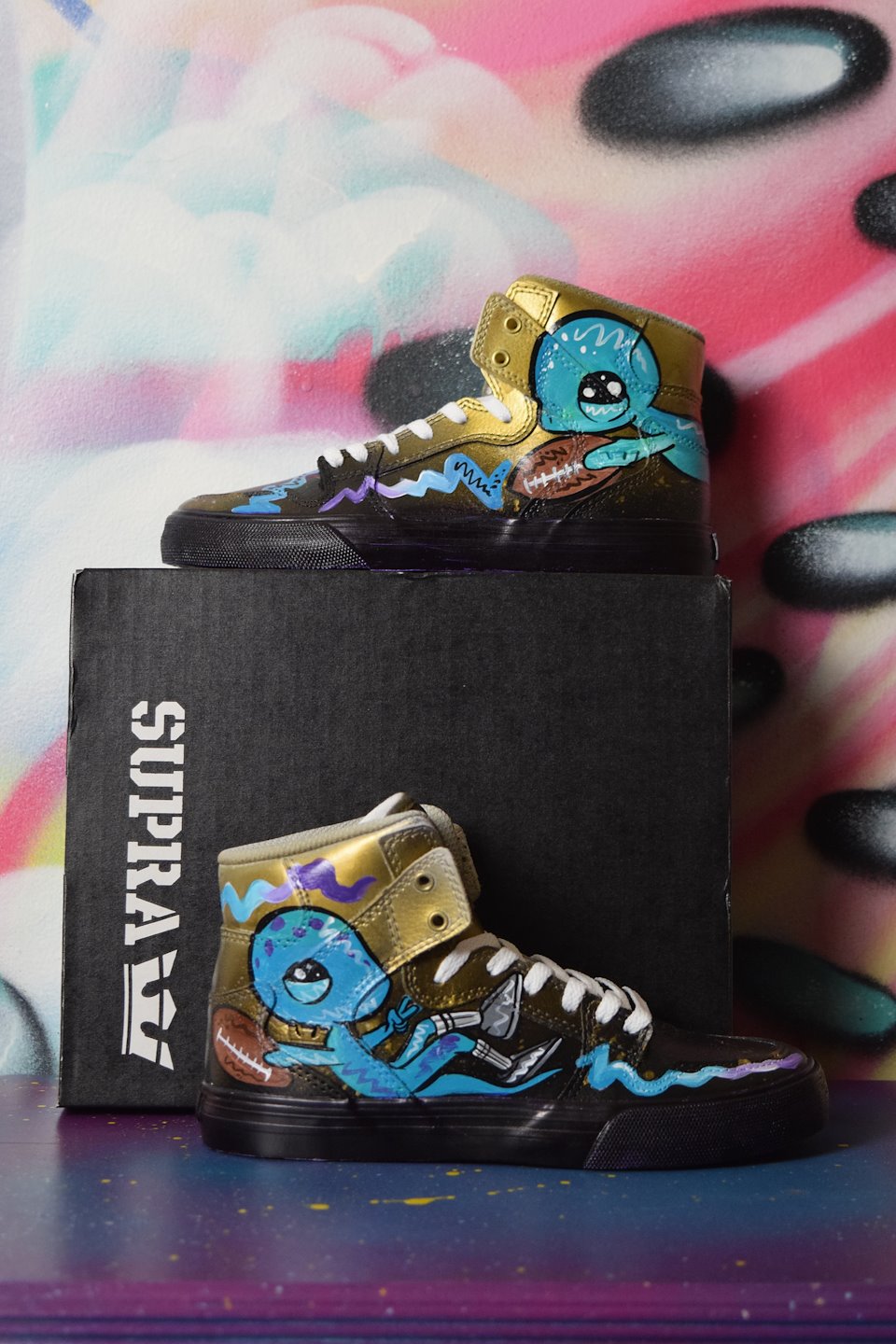 If you paint it- they will wear it..
Up Next:
Project Renewal MANHATTAN NYC